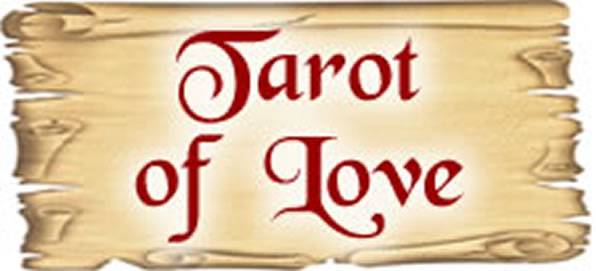 Free love runes reading questions and answers.
Online Norse ( viking ) runes divination 24/7.
Relationship and romantic life fortune telling.
Does he (her ) love me ? 
Does he miss me ? How does he feel about me ?
Does he thinking  about me ?
Will he come back ? 
You ask and the runes answer.