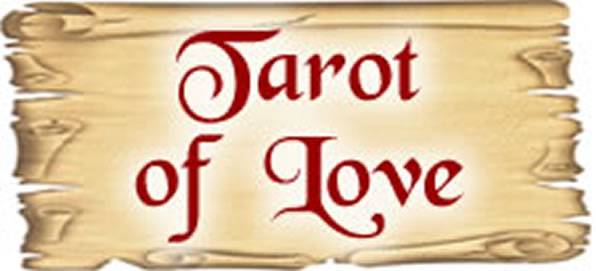 Tarot of love
Get a free love Tarot reading and see an interpretation of your reading with just a few clicks and learn what your love life has in store for you. Spreads for dating, relationship, marriage and singles.  Lenormand cards - cowrie shell reading - Nordic runes - Spanish playing cards - witches runes - Cartomancy and more oracles. 
The free Love Tarot reading offers you the help you need, offering advice, predictions and personalized guidance for your situation!
Do you have questions about love and relationships?
Here you will find the answers you need to calm your heart.
TAROT OF LOVE

Love is undoubtedly the most discussed topic in tarot readings with psychics, everyone wants to know what fate has in store for them in this regard.
Love has no race, no age, no color, when it arrives in our life it is capable of causing great transformations, which can be positive (when everything goes as we wish) or negative (when things do not flow as we would like or as planned ) .
Free love tarot readings can be very useful in several ways, for those who are alone, it is possible through the cards to see the degree of love compatibility between you and another person, in addition to verifying the affective potential that can be developed, allowing you to even before starting any kind of involvement, you already know what to expect and what not to expect from this person, let's say that the love tarot would give you a map of the situation, so you would only explore it if you really thought it was positive for your love life.
For those who are dating or are already experiencin g some kind of emotional connection, a free love tarot reading can be beneficial for you to better understand your partner's wishes and wishes, to check how your relationship is in tune, to know what issues of relationship needs to be improved and what important points you should continue to invest in.
For married couples, free love tarot readings help maintain the dynamics of the relationship, preventing routine from extinguishing the flame of love between the couple.
Many seek to read fortunes in love, just to know the future, but the cards in the tarot deck have infinite possibilities, such as:
Helping you to get to know yourself better, helping you understand facts from the past that may be blocking your current love life, making a love synastry, collaborating in choosing a suitor, leading you to behavioral changes, in short, a range of options.

TAROT OF LOVE your website for free online tarot readings about love, dating, relationship, soulmate, romance, affairs, crushes, lovers and marriages. We also have other oracles and various divination arts.